The Best Place To Buy Or Sell Your Antiques And Collectables
Search
Showing 1 - 3 of 3 items

Year 1989
MOT April 2018
Has full reduced pollution equipment suitable for London use.
Mileage - 89,000 diesel.
3.5 tonne gvw can be driven on a ordinary licence.
Insure as "historic vehicle" circa £200 pa.
An eye catching promotional truck that will deliver over a ton of merchandise in a unique way.
£15000 +VAT ono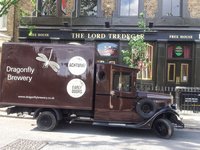 Genuine 1920s motorcycle, not 100% complete but no one would know
Won an award at the Faversham festival of transport show as the best town centre window display
My art work is bespoke and I can design and fabricate whatever you need
Please feel free to get in touch
Click on this link to see the full listing and contact details
This would be the perfect addition to a vintage shop, french cafe or a trendy west end bar
£2500 ono VAT Free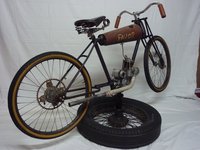 Used as a Prop to hire on set and also as a Oriental Beer Bar – with bar man dressed in Oriental Clothing and handing out bottled beer to guests on arrival.
Would not recommend taking guests for a ride as its very heavy.
Large Oriental Rickshaw/Bali Cart for sale with bespoke metal stand to support the front "arms"
£300 +VAT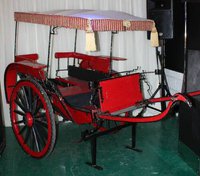 Showing 1 - 3 of 3 items