The Best Place To Buy Or Sell Your Antiques And Collectables
Search
Showing 1 - 5 of 5 items

Size: 20"x14"
Gilt framed prints
£12 VAT Free Size: 19 1/2 " x 17 1/2"
Gilt framed prints
£15 VAT Free ---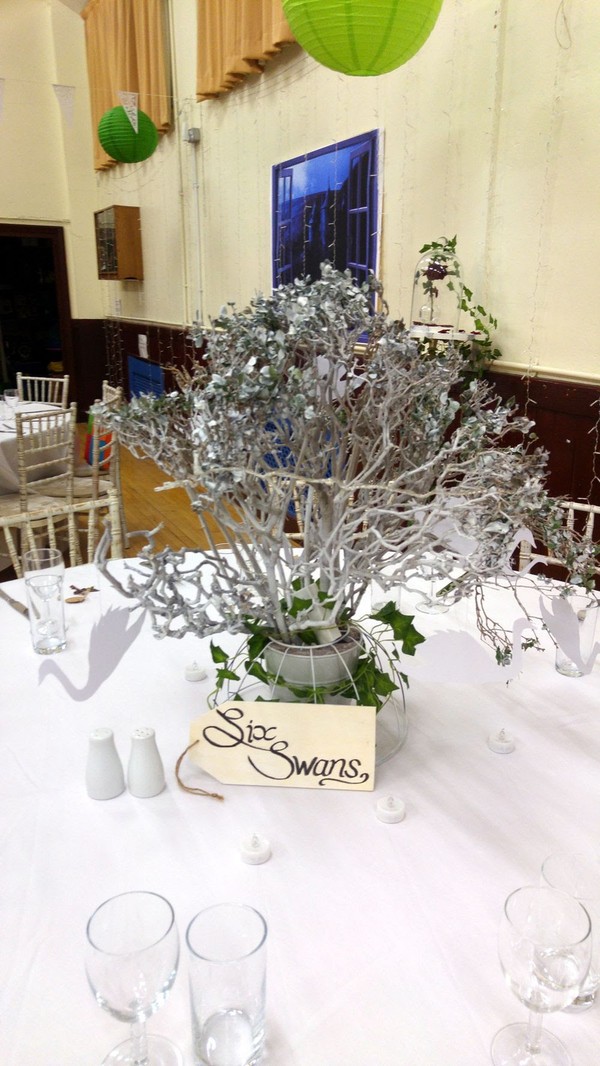 Used for an Enchanted Forest/Fairy Tale themed wedding.
Can be dismantled and used for white sprayed branches only.seen here on a 6ft round table.
Princess and the pea, princess and the frog, Cinderella, beauty and the beast, rapunzel, sleeping beauty, the six swans, Snow White and Alice in Wonderland
9x White branched table centres with paper cut fairy tale themed decorations (can be taken off), complete with names plaques (which can be repainted and reused), lights and batteries.
£20 including VAT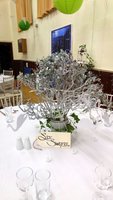 Fine wood framed print of old world map
Showing 1 - 5 of 5 items